Whether it is time for the WPHP Annual Reunion or next quarter's Mindfulness for Health Professionals course, we want you to have easy access to all of the wellness resources available to health care professionals.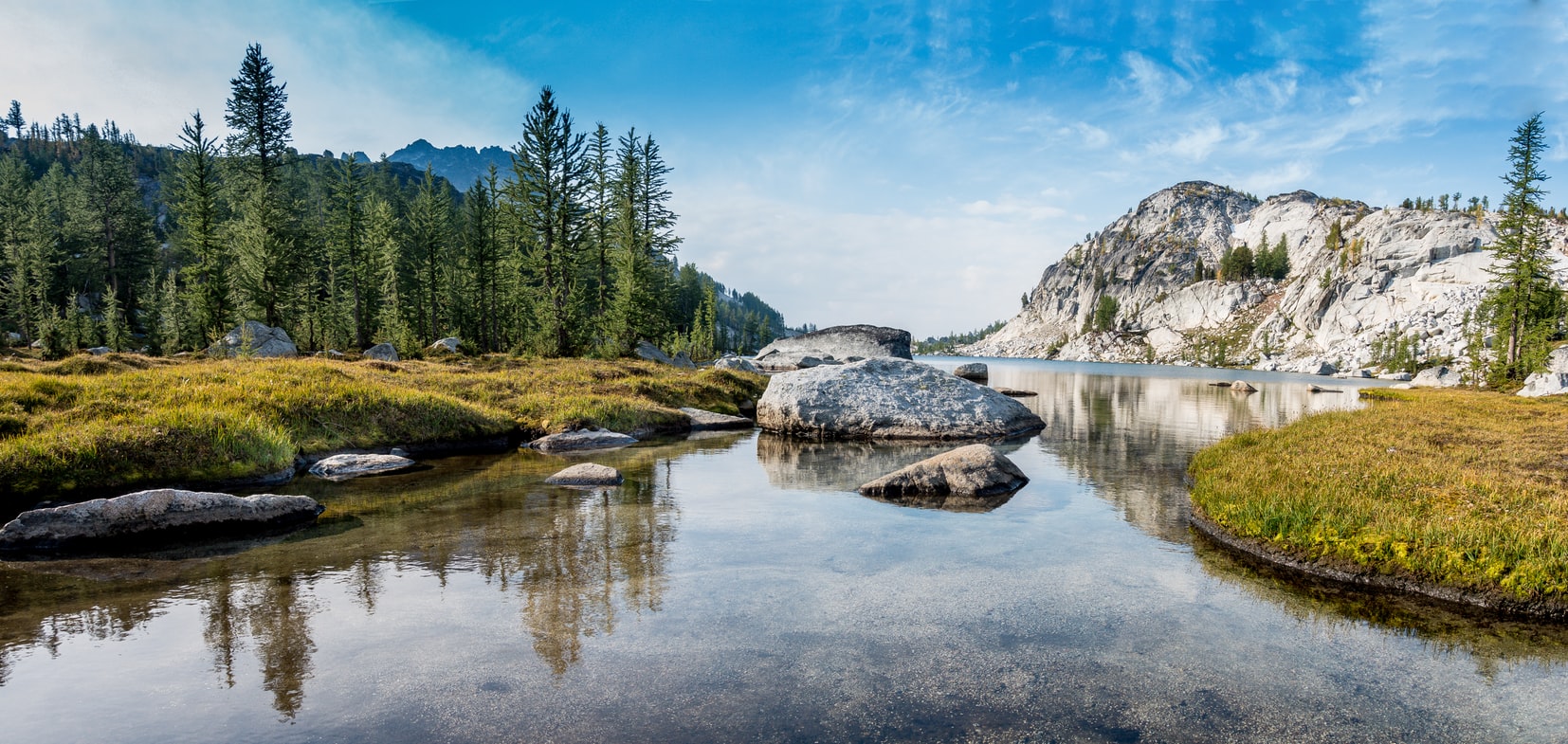 WPHP's 2020 Annual Reunion has been cancelled. We look forward to seeing next year on June 4 – 6, 2021.
Upcoming Events & Series
A Day of Compassion Cultivation Practice
New one-day workshop!
Saturday March 28, 2020 This event has been postponed 
10:00 am – 3:00 pm
Cultivating compassion can be challenging at times. Practicing in a spacious and supportive environment, with others, can be particularly helpful. This Day of Compassion Cultivation will include:  didactic information, simple yet powerful embodied compassion practices, guided meditations and exercises that you can weave into your daily life, time for written reflection,  partner exercises and sharing through group discussion.
Suitable for those new to compassion meditation, as well as those who have already taken the Compassion Cultivation Training (CCT) class series.
This one day workshop is taught by two CCT certified teachers: Diane Hetrick and Magda Szpala at the Center for Child and Family Well-being, in the University District in Seattle.
Compassion Cultivation Training Class Series
April 30 – June 18, 2020
Thursdays, 6:30 – 8:30 pm This event has been postponed.
Compassion Cultivation Training is an eight-week course designed to develop the qualities of compassion, empathy, and kindness for oneself and others. The course, developed by a team of contemplative scholars, clinical psychologists, and researchers at Stanford University, combines traditional contemplative practices with contemporary psychology and scientific research on compassion and is offered in a secular presentation.
Meets in the Capitol Hill neighborhood in Seattle.
Mind-Body Medicine Class Series
July 17-21, 2020
Minneapolis, MN
Mind-Body Medicine is a five-week course that focuses on the interactions between mind and body and the ways in which emotional, mental, social, and spiritual factors can directly affect health.
Based on the eight-week course developed by James Gordon, MD at the Center for Mind-Body Medicine in Washington, D.C., MBM introduces the science and skills of meditation, guided imagery, biofeedback, and self-expression in words, drawings, and movement.
WPHP Annual Reunion
June 4 – 6, 2021
Please join us for the wonderful opportunity to support each other on the journey of recovery. Registration and event details below. 
Quick Links
More from WPHP