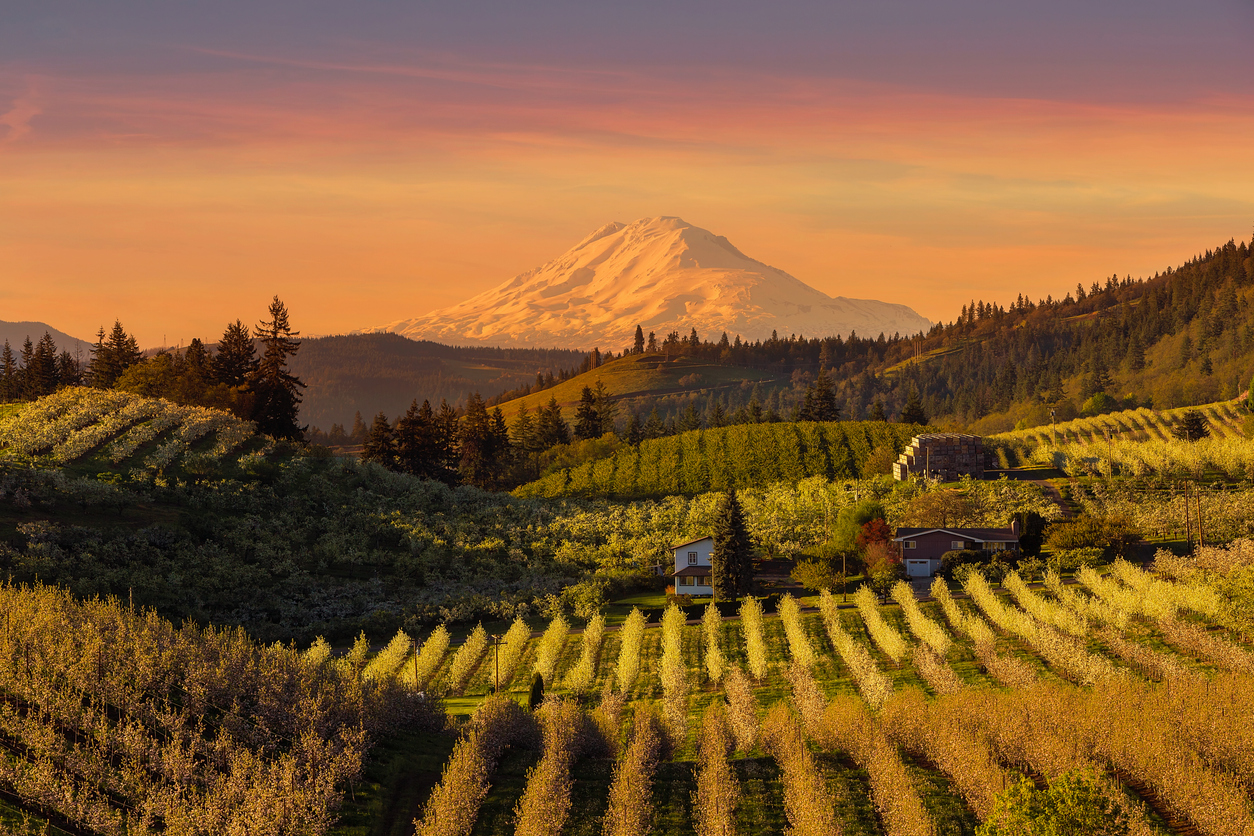 28th Annual Reunion
April 21-23, 2023
WPHP Annual Reunion
April 21-23, 2023
Whether it is time for the WPHP Annual Reunion or next quarter's Mindfulness for Health Professionals course, we want you to have easy access to all of the wellness resources available to health care professionals.
Upcoming Events & Series
A Day Mindfulness for Healthcare Professionals!
April 16, 2023
9am-3pm
Mindfulness Northwest is kicking off a virtual day-long retreat with Beth Glosten. 
Mindful Self-Compassion Class Series
May 30 – July 25, 2023
Monday's, 6:00-8:45pm
Location: Center for Child and Family Well Being (Kincaid Hall, University of Washington Campus)
The Mindful Self-Compassion (MSC) program includes exercises, meditations, and lessons on mindfulness, compassion for ourselves, difficult emotions, transforming the inner critic, and more. Learn more about this series, taught by Tim Burnett
Quick Links
More from WPHP