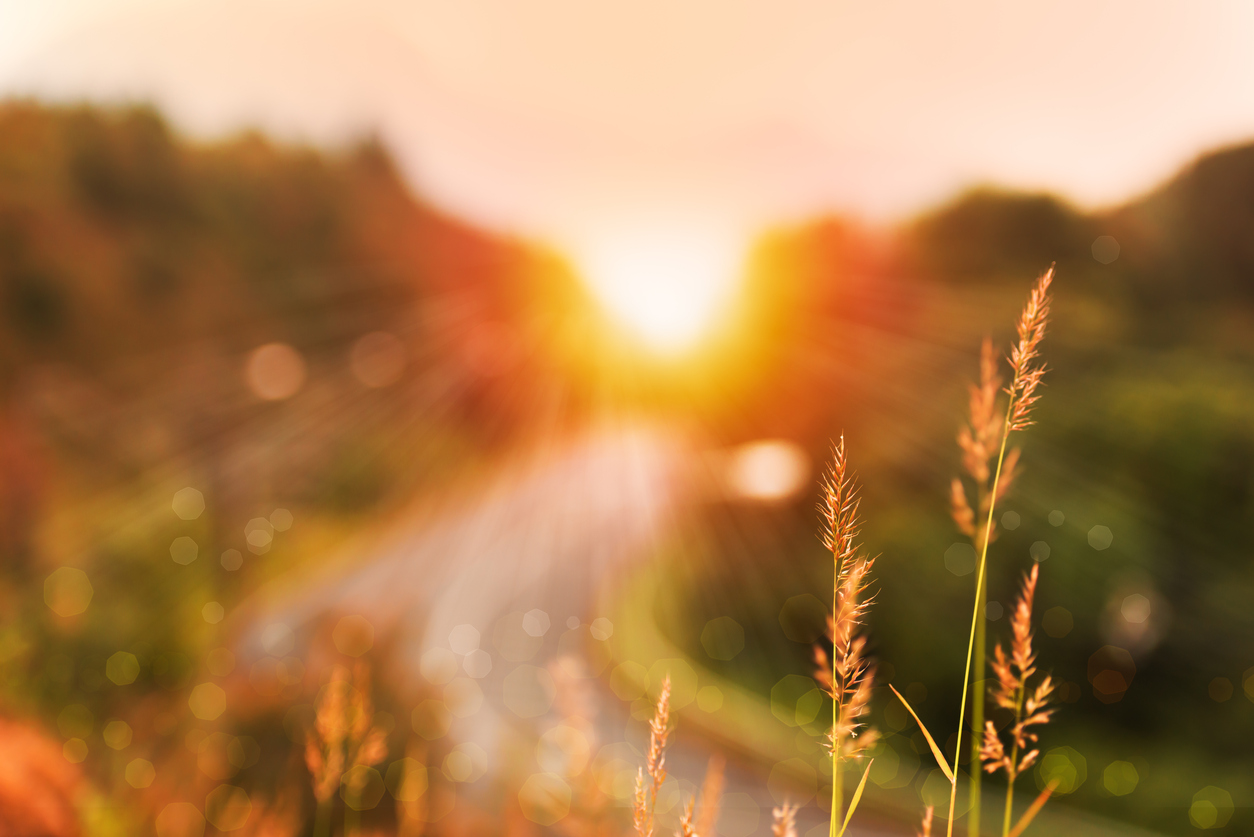 26th Annual WPHP Reunion! We are going virtual this year!
Whether it is time for the WPHP Annual Reunion or next quarter's Mindfulness for Health Professionals course, we want you to have easy access to all of the wellness resources available to health care professionals.
Upcoming Events & Series
Compassion Cultivation Training Class Series
January 19 – March 2, 2021
Available online 6:30-8:30pm 
Compassion Cultivation Training is an eight-week course designed to develop the qualities of compassion, empathy, and kindness for oneself and others. The course, developed by a team of contemplative scholars, clinical psychologists, and researchers at Stanford University, combines traditional contemplative practices with contemporary psychology and scientific research on compassion and is offered in a secular presentation.
Mindfulness for Healthcare Professionals!
February 8 – March 8, 2021
Available online from 6:30-9:00pm
Mindfulness Northwest is kicking off another 5-week online class series beginning February 8. It also offers 14 CME credits.  
WPHP Annual Reunion
June 5, 2021 8AM-12PM
Please join us for the wonderful opportunity to support each other on the journey of recovery. Registration and event details below. 
To obtain the password to the event page, please contact us at (206) 583-0127.
Quick Links
More from WPHP