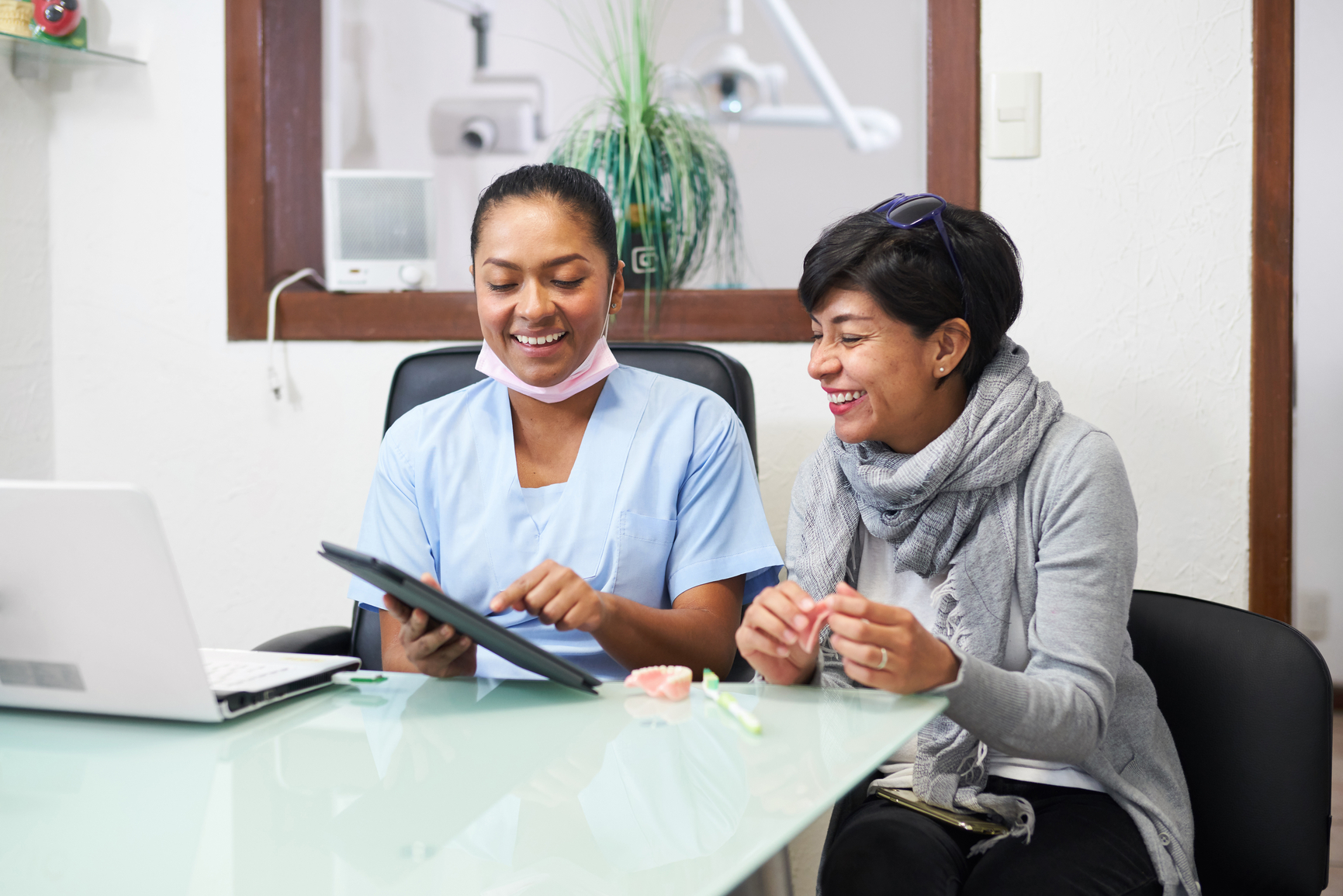 It can be stressful and confusing when your loved one is struggling with a medical, substance use, or psychiatric condition. WPHP provides services to engage family and key support as partners in supporting a health-care professional's ongoing recovery.
WPHP family services include:
Orientation for family and key support

General education and resources about addiction, adjustment issues, codependency, and family recovery

Encouraging key supports presence at participant meetings

Addressing family issues at the Annual Reunion

Encourage marital and/or family therapy, when recommended

Providing ongoing opportunities for family and key support to serve as a resource for others whose loved ones are referred to WPHP
Hear from family and key support who have experienced this program on our Success Stories page.
If you have any questions or would like additional information, please contact WPHP at 206-583-0127.
Quick Links
More from WPHP