WPHP participants are the true experts on our program and have volunteered to share their experience with WPHP. Read on for stories from the health professionals, their employers and loved ones!
Submit your Stakeholder/Employer Story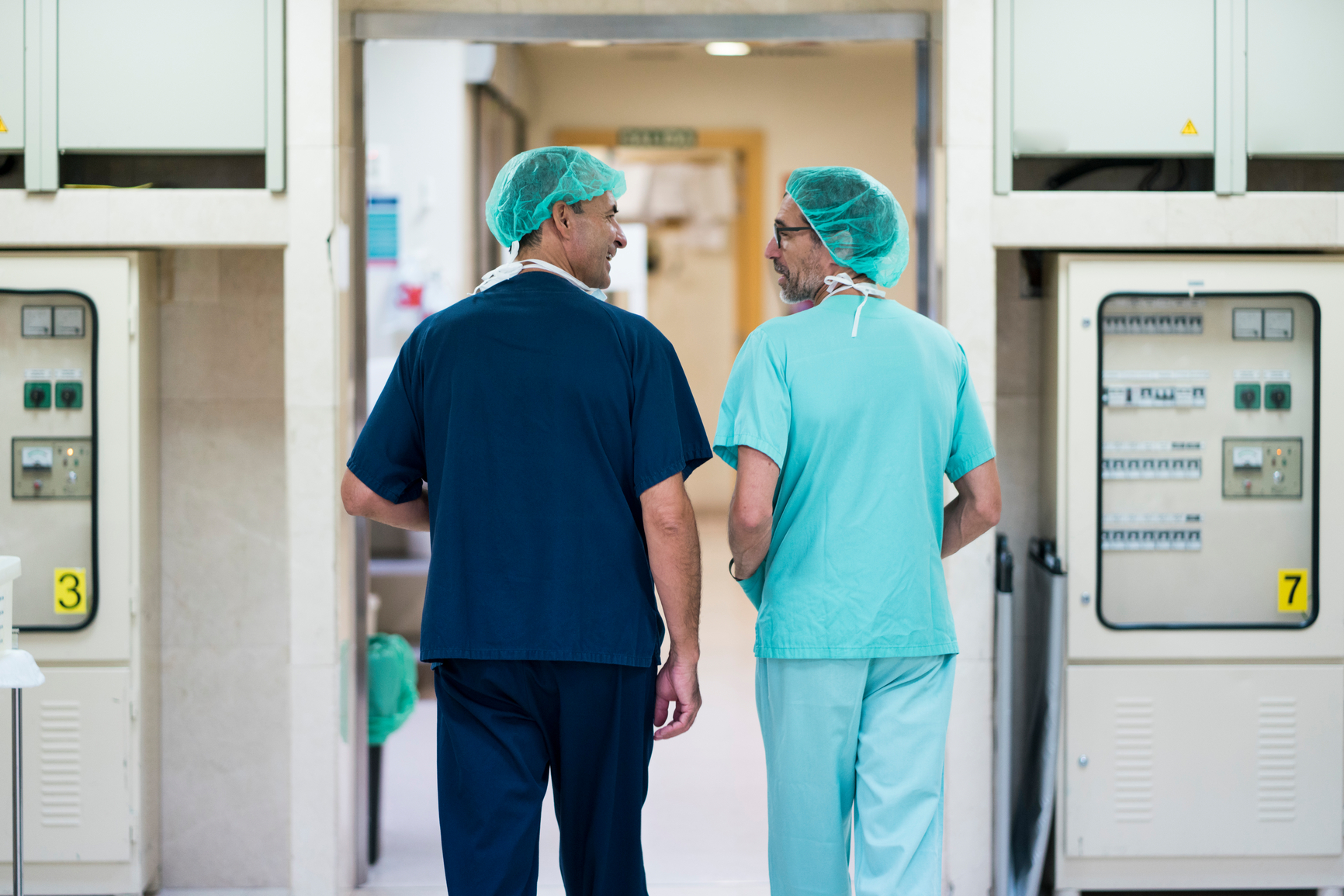 "WPHP has made all the difference and given me my life back."
– WPHP Physician Participant
Life-saving. Enriching in every conceivable way.
- WPHP Physician Participant
"I am chief personnel officer in a approximately 100 provider organization. I have contacted WPHP on a number of occasions regarding individual providers with personal challenges as well as to obtain general information on impairment from substances and physical/mental health concerns. My experience is that individual referrals are prompt, thorough and compassionate. It makes my life so much easier in determining the appropriate level of work for the individual. WPHP makes the decisions regarding monitoring and treatment then recommends work accommodations as needed. When I have a general question there is evidence based guidance with additional articles. I also appreciate the wellness program which focuses on prevention of issues that impair well-being. The healthcare professionals, their employers, and patients of Washington are fortunate to have such a wonderful state resource."
-Chief Personnel Officer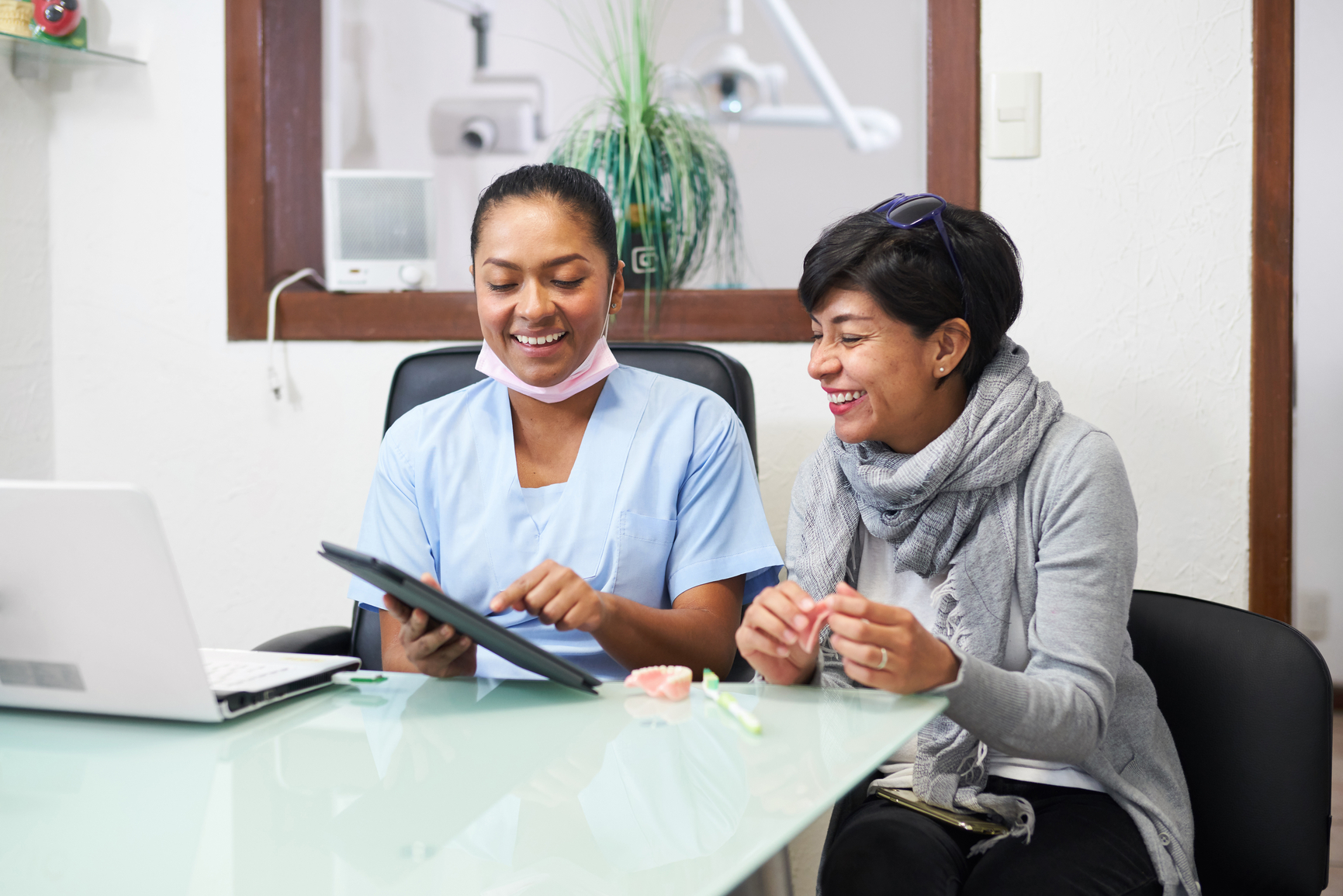 "This year as I questioned all the things I could do with the weekend, I was thinking, 'Well even if I just focus on the lovely cabin and delicious food, it's worth the trip (I'm a homebody),' I have been delighted with the changed attitude and willingness I've witnessed in others. I am grateful for how much this program has opened up my mind and my heart, though I could not imagine being any more emotional than I thought I was. Today, I believe I can choose not to react but to pause and respond in a way that feels right. With the awareness I'm gaining, I catch myself and try again. Thank you, WPHP, for your part in my journey."
– WPHP Physician's Significant Other
"WPHP saved my life and career, and I'm incredibly grateful to be a part of the program. My life is infinitely better and happier now. I owe everything to recovery and being part of the program."
– WPHP Physician's Significant Other
Quick Links
More from WPHP